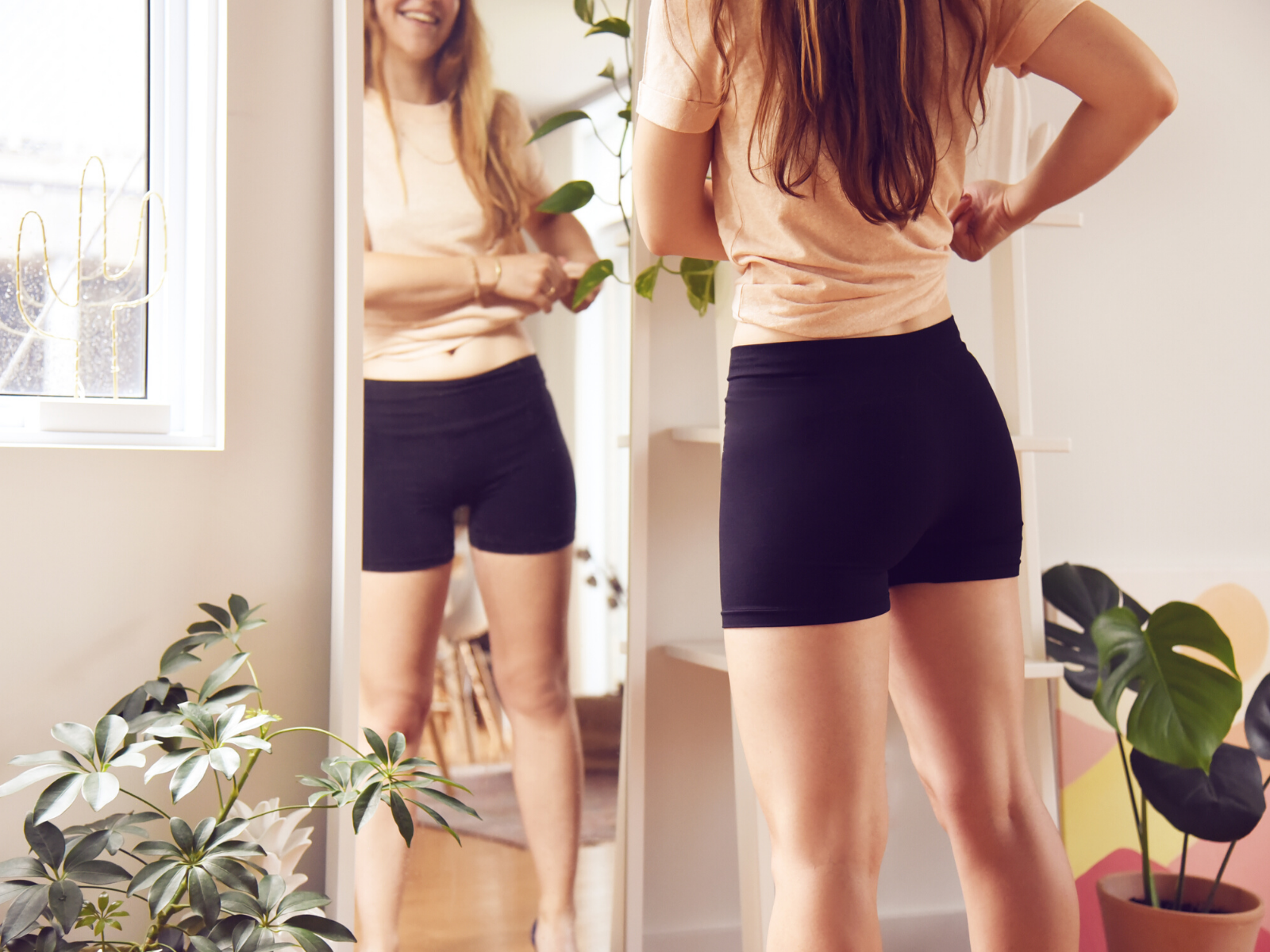 Jun 05, 2020
Playlist: 30 Songs to Kickstart your Monday
What's new, the weekend has once again passed way too fast! If you're not the type to hit the ground running on monday, consider a new way to kickstart your work week. After all, Monday Blues is totally a thing and you're not alone. 
Many people turn to music on monday mornings, myself included. Still, you have to get the mood just right to get revved up and get going, which is why I opt for an up-beat morning playlist. 
My custom playlist features up-beat anthems that are sure to deliver a dose of monday motivation. From Beyonce and Kanye West to NAS, this playlist promises to get you motivated for the work day. Ready? 
"Ok Google, play Rachel's Monday Motivation Playlist!"
Don't forget to follow Rachel on Spotify and never miss an up-coming playlist!
Xo,
Rachel
Related Articles