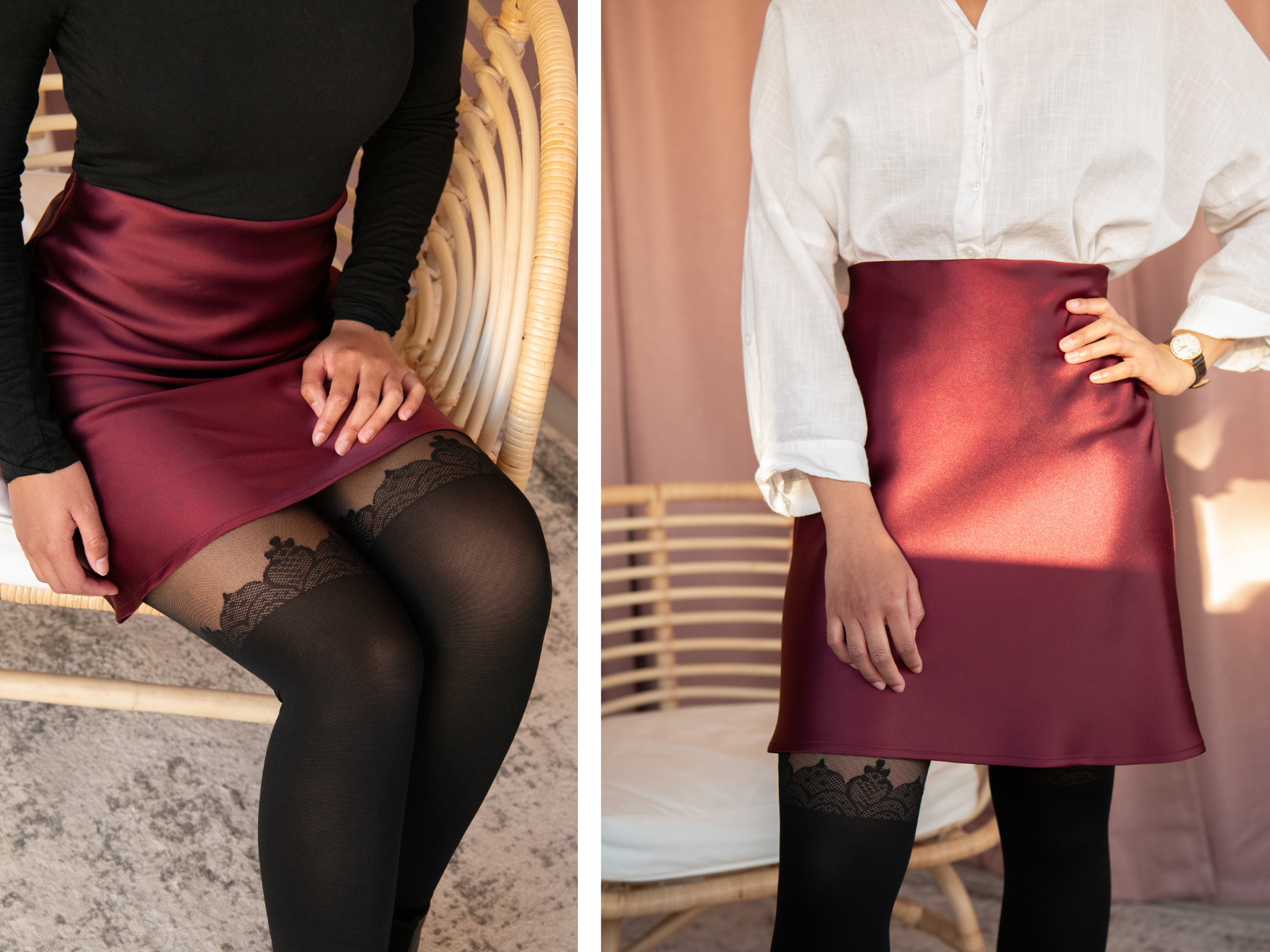 Nov 23, 2021
Rachel gives back to women's organizations this Black Friday & Giving Tuesday
To kickoff the giving season, Rachel has decided to donate a portion of its sales to its Horizon program recently launched.
1% of its sales on Black Friday
This Friday, during Black Friday, Rachel will give 1% of its sales to its philantropic program. The program supports charities that give back to the community through a variety of women's causes.
Created in 2014 by women entrepreneurs, Rachel has always had the achievement and well-being of women at heart.
Through the Horizon program, we reiterate our commitment to this cause by establishing very concrete actions to help improve the well-being of women in need and their living conditions.
Sharing campaign for the Giving Tuesday 
Rachel will also participate in Giving Tuesday by continuing its philanthropic efforts via its Horizon program. Through a viral social media campaign, Rachel will invite its community to share artwork by Montreal artist Laetitia Chapuis, better known as Rachel handmade goods, illustrating a woman looking forward into the future. Each time the post is shared on a follower's Instagram and Facebook accounts, Rachel will donate $0.50 to the Horizon program up to a maximum of $2,000.
Collaboration with the Le Chainon Foundation
We also wanted to thank you for your generous participation in our September and October philanthropic activities where Rachel donated part of the profits from the sales of its best tights sellers. $2,885 was collected and donated to the Fondation Le Chaînon which, for almost 90 years, has made it its mission to welcome women in need, unconditionally and without judgment, through safe housing as well as assistance and support adapted to their specific needs.
See you on Friday!
Related Articles