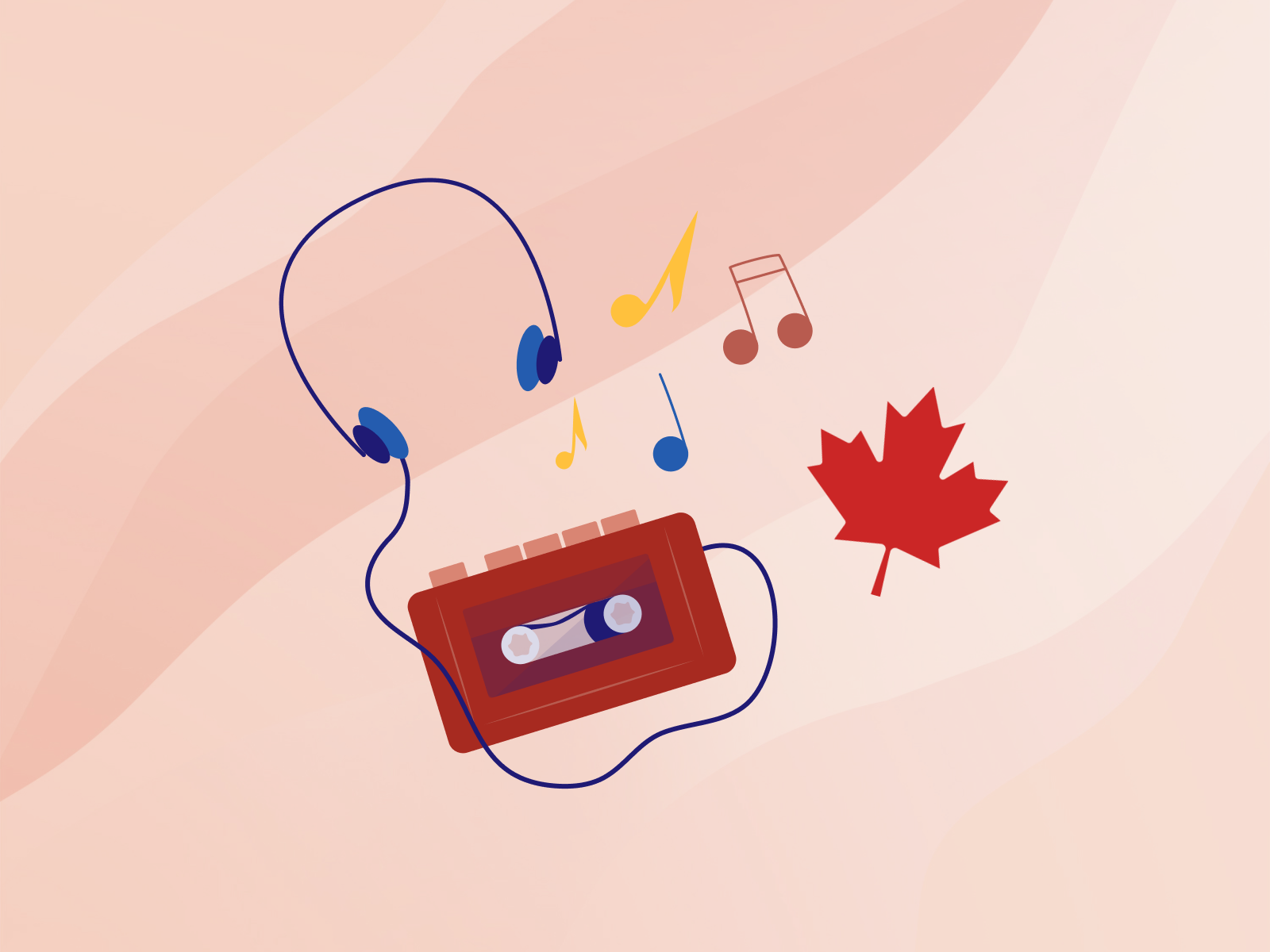 Jun 30, 2020
Celebrate Canada Day in 30 Songs
Oh Canada! We are so proud to be a Canadian company, so you can bet that we will be up to some sort of Canada Day shenanigans on July 1. To get the celebrations started, I of course had to put together a special Canada Day playlist featuring nothing but Canadian musicians and artists. 
Canada is home to many great artists - I mean hello Drake - and many other musicians that provide great tunes for hanging out and celebrating. 
Honestly, this playlist is full of talent and just one more reason to be a proud Canadian! Ready to celebrate? 
"Ok Google, play Rachel's Canada Day Playlist!"
Don't forget to follow Rachel on Spotify and never miss an up-coming playlist!
Xo,
Rachel
Related Articles