What Matters To Us
We recognize the impact of the fashion industry on the environment and we take concrete solutions to reduce it.
Our team is continually on the lookout for new materials and suppliers, allowing us to improve our environmental impact.
When it is possible, we favor the manufacture of our clothing in Canada in order to reduce our carbon footprint.
Certifications
It's an international and voluntary standard intended to meet the needs of companies seeking to verify the recycled content of their products and to verify responsible social, environmental and chemical practices in their production.
This certification is one of best-known labels for textiles. If a product has the STANDARD 100 label, you can be certain that every component has been tested for harmful substances and that the article therefore is harmless to human health.
The Business Social Compliance Initiative (BSCI) helps companies around the world to progressively improve working conditions in their supply chain by providing standardized management tools.
OUR SUPPLIERS
Fulgar is an international leader which combines traditional Italian quality with innovation and modern technologies. Its contemporary business model revolves around three fundamental aspects that are important to Rachel: the development of innovative products and solutions for the latest generation of textiles, as well as an exceptional organization focused on the vital importance of human resources and sustainability.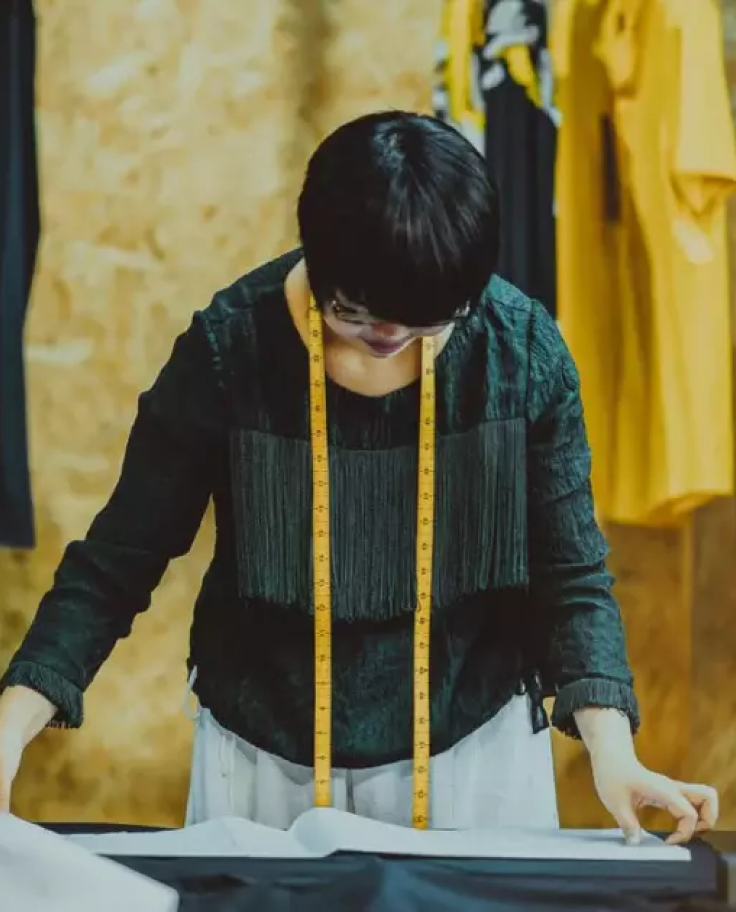 Savvy Garment is a Chinese clothing manufacturer promoting ethical production and active research into new sustainable materials. Organic cotton, linen, and recycled polyester are just a few examples of the materials they grow and develop together with their customers. The factory has been in operation for more than fifteen years and has 173 employees who help ensure the various stages of production.
FAQ
Why don't you make all your products in Canada?

We always try to obtain the most eco-friendly product possible, whether by its local manufacture or by the use of recycled fibers, while respecting a price that will be accessible to our customers. To do so, we must evaluate our different supplier options: some products such as tights require expertise that is only found with foreign suppliers.
Why products made in Canada are not made with eco-friendly materials?

For now, our local suppliers do not allow the use of eco-friendly fibers that meet our quality standards.
How do you choose your suppliers?

At Rachel, we choose to do business only with suppliers who have the same ethical and environmental values ​​as us. Over the years, we have forged valuable links with our suppliers in Italy and, most recently, we fell in love with a Chinese supplier who advocates ethical and sustainable production, as well as high quality products. Where possible, we also use local suppliers for the production of certain limited edition collections (skirts, t-shirts, loungewear, etc.).

In order to offer the best possible products, it is important to seek out the expertise necessary to manufacture our different product categories, while ensuring ethical working standards are met. Italy, for example, is recognized worldwide for its great expertise in manufacturing seamless tights and garments.